Get your quote now!
Bathroom fan online estimator
Thanks, we will contact you soon
Bath Fan Installation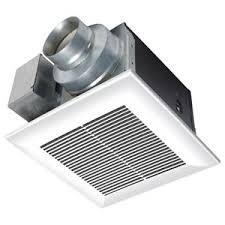 Panasonic 110 CFM bath fan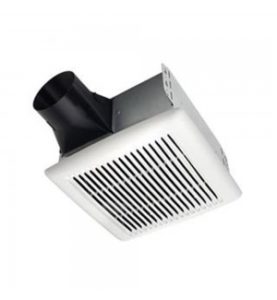 BROAN A80C - 80CFM 2.0 SONES
Is it new or existing ventilation?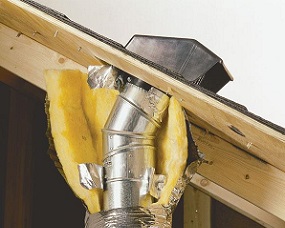 New ventilation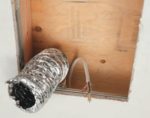 Existing Vent
You need to select an item to continue
Final cost
The final estimated price is :
Summary
| Discount : | |
| --- | --- |
| Total : | |
Bath exhaust fan installation
At SHD Electric we offer a full service bath exhaust fan installation services. Having a proper size bath exhaust fan is important in maintaining you bathroom and your house. Excess humidity can cause a lot of damage it also can cause formation of black mold which is dangerous for human and animal health.
Therefore we suggest to install new or up-size your existing bathroom exhaust fan and while we're at it we make sure that venting and electrical is up to code.
You can go one step further and install a humidity sensor switch, which will activate your bath exhaust fan every time the excess humidity is present until it's gone, so you don't have to worry about turning the fan off.